Welcome to your virtual preparatory academy. Pre-College University was founded to provide you with the supplemental educational support you need to succeed on every level. Here you can take advantage of all of the training we provide that will prepare you for your educational and career pursuits.
"It's amazing, they have taught me lifetime lessons, that have showed me how to work in a workplace instead of a classroom".
- Liz Ortiz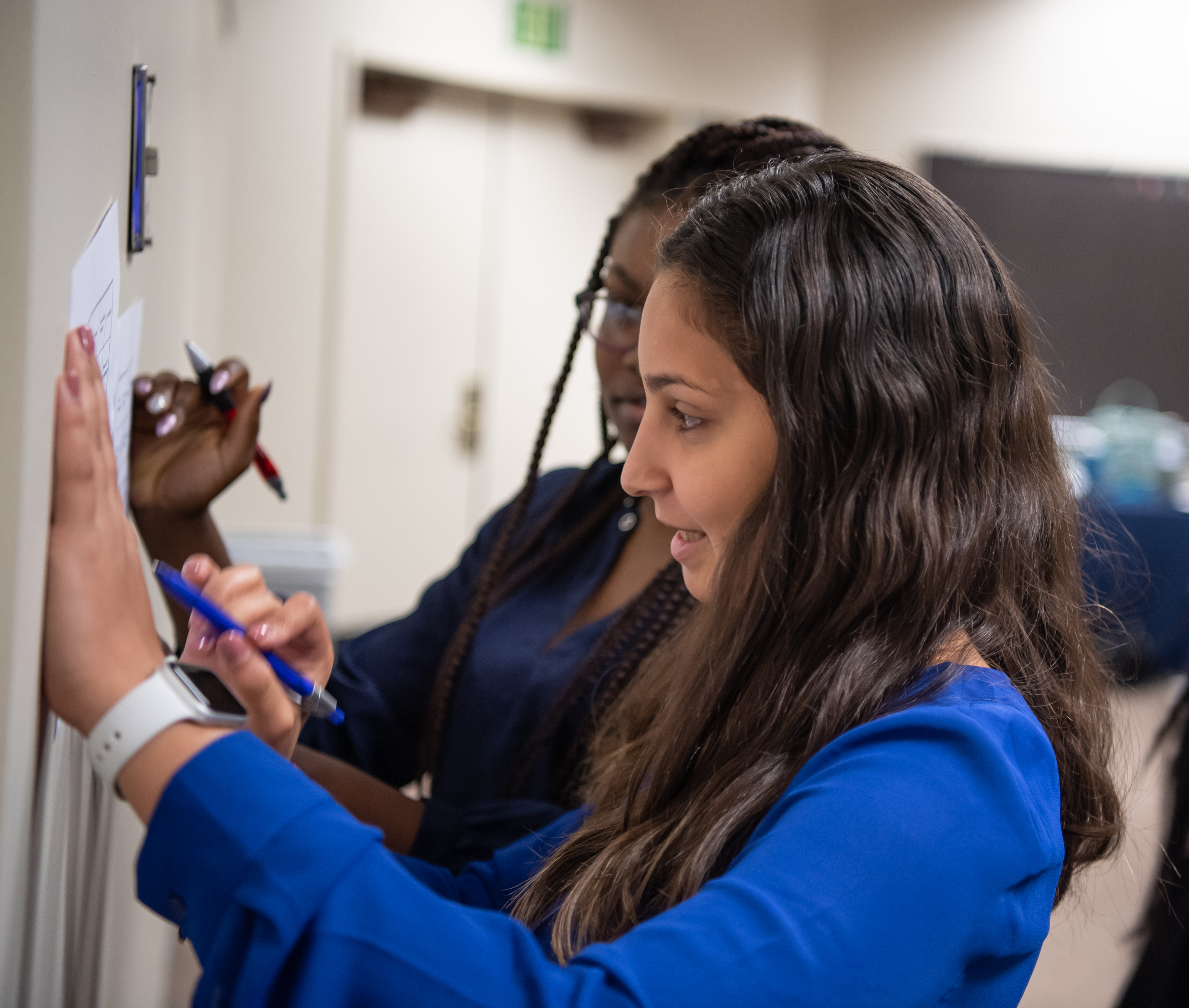 Hi, I'm Clarence T. Brown, Pre-College University Dean.
Our goal is to help students to develop a personal students to develop a personal strategic plan for high school, for college, and for life. This includes providing the training necessary for being successful on their journey.